Our Commitment
to Colorado
Civitas is Latin for community. The naming was intentional—Colorado has always carefully balanced meeting the needs of its communities while ensuring that future considerations are thoughtfully nurtured. We believe in an open, two-way dialogue in which we provide clear information, listen to feedback and are accountable for our actions. These agreements build on our practice of listening and adjusting our operations, when possible, based on the latest technologies, mitigation techniques and industry best practices.
Unlocking Colorado's Energy Resources
Civitas Resources uses industry-leading technology to produce the energy that is essential to our daily lives right here in Colorado. As part of our commitment to the communities where we operate, our production techniques not only meet but exceed Colorado's stringent state requirements to protect air and water.
To learn more about how we produce energy, watch our video below.
Our Commitment to Public Health and Safety
Civitas has developed practices that continue to enhance the well-being and safety of the communities. Civitas is proud to be a test bed for ambitiously practical strategies that enable the company to be more socially and environmentally responsive within its communities and for partners.
These are among the innovative practices the company seeks to implement in operations, where possible:

Air-tight Closed-Loop Systems that Capture 99.9 Percent of Emissions

Quiet Fleet Completion Equipment that Emits Three Times Less Noise than Traditional Fleets

Facilities that Store No Oil Products On-Site

Voluntary Plugging and Reclaiming of Older Wells to Eliminate Emissions

Use of Electric Grid Power on Site (where feasible) to Eliminate Scope 1 Emissions

State of the Art Safety Systems that Facilitate Automatic Shutdowns
Civitas is also investing in the communities where we operate to play a role in the energy transition to low carbon energy and help reduce the state's greenhouse gas emissions.

Community Solar

Electric Vehicle Charing Stations

Plugging Orphan Wells
Civitas Resources Named "Environmentalist of the Year" by Fellow Environmental Partners for Voluntarily Plugging Orphan Oil & Gas Wells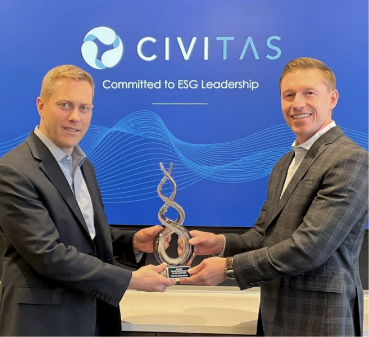 Community Engagement & Volunteering
A key part of Civitas' enhanced focus on stakeholders is a commitment to sharing the value it creates in the communities where Civitas' employees live and work.

In 2022, Civitas will launch the Civitas Community Fund that will provide project grants and scholarships in nearby communities with special dispensation to those located closest to company operations. Apart from the Community Fund, Civitas will continue its meaningful support of local organizations that make up the fabric of its communities, including public school foundations, volunteer organizations and food banks.
Charitable Giving & Social Investment
Through meaningful partnerships with trustworthy organizations, Civitas supports a variety of causes, including humanitarian and disaster relief, education, agriculture, veterans and first responders, and community infrastructure.
Our total donations and ongoing partnerships*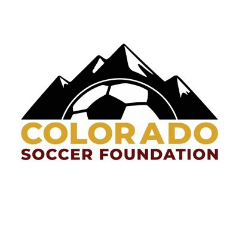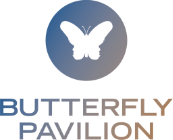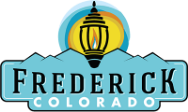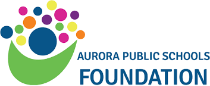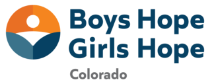 * Dollar amounts include spend between January 2021- January 2022. The reflects the legacy companies efforts as Civitas was formed November 2021.
** In January 2022 Civitas committed $1M to the Marshall Fire relief fund. The number above reflects the initial $500,000 disbursement, with the second
$500,000 to be released later in 2022. That amount is not included in the total above.